As well as reviewing books, I also make, write and narrate stuff! You can check out my work below.
Fiction
Short Stories
"Swipe Right", ACE III: Arresting, Contemporary stories by Emerging writers, 2022
"All Cats Look Grey in the Dark", Urban Internet Myths via Digital Writers Festival, 2019
"Street Light Interference Phenomenon" via Feminartsy, 2017
Microfiction
Winner, "April 18: Faint", #WVFLASHFIC22, Writers Victoria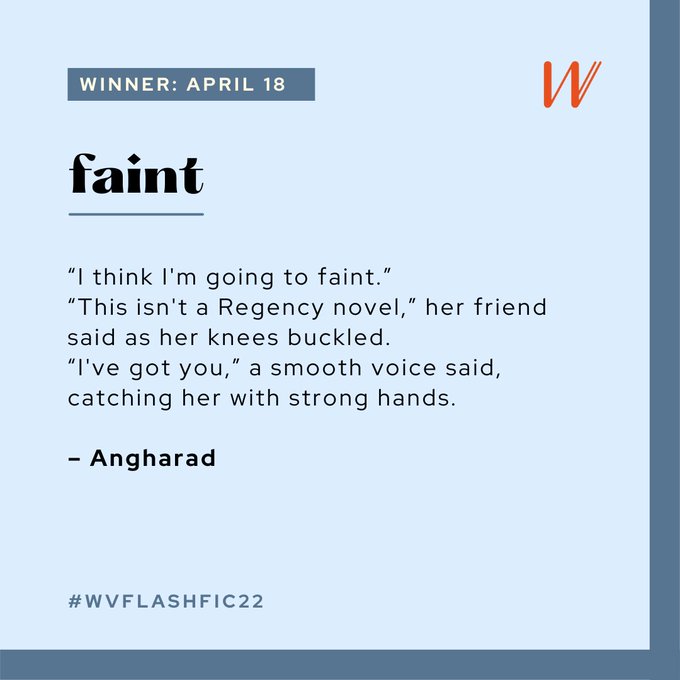 Winner, "Day 4: The Last Stand",  Micro-microfiction Challenge 2021, Going Down Swinging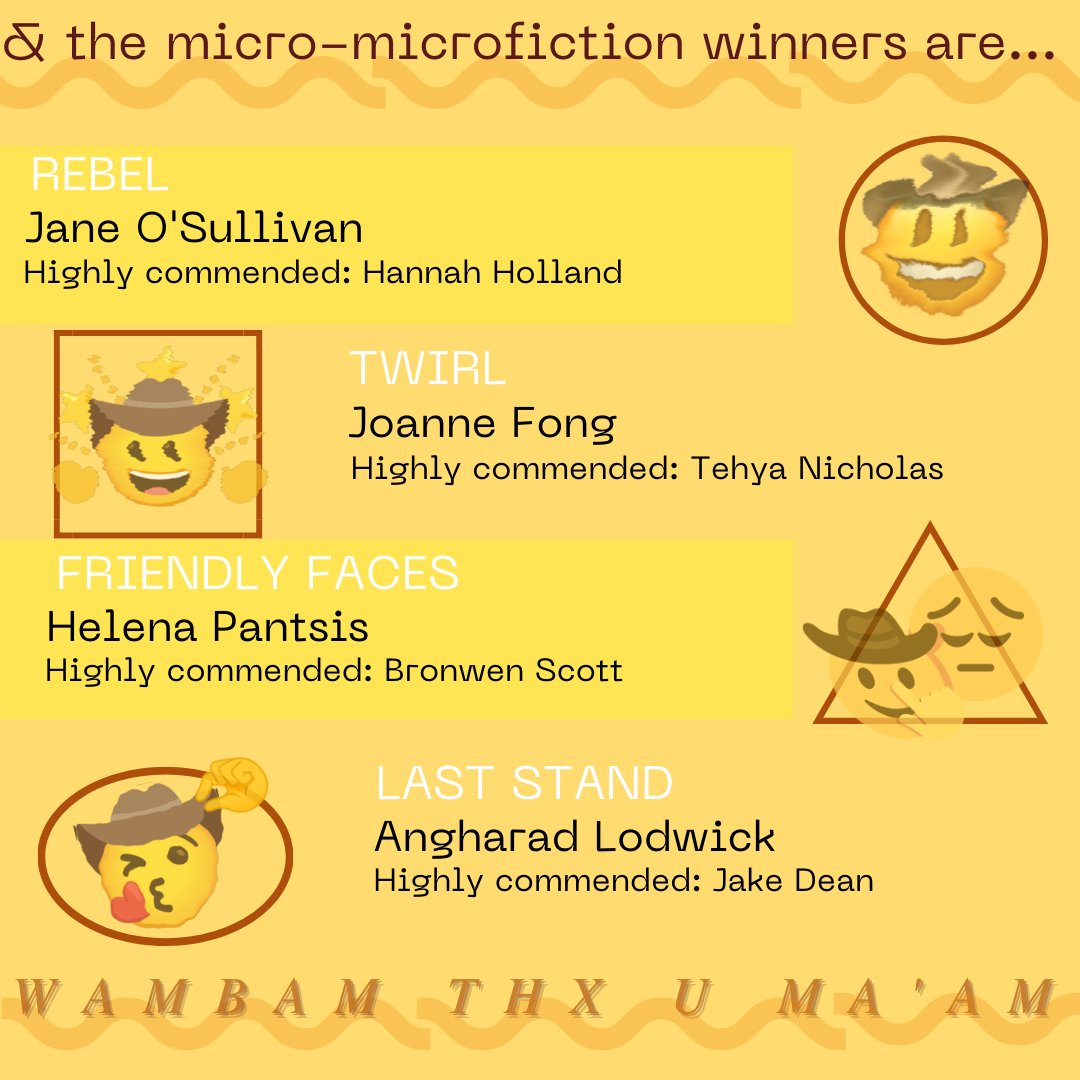 Non-Fiction
Columns
"The 10 worst puppets on Australian children's television – sorted" via The Guardian Australia, February 2022
Editing
I am the current editor for ACT Rescue and Foster's biannual dog rescue magazine ChinWag.
ChinWag: Issue 2, 2022 (editor), October 2022
ChinWag: Summer 2022 (editor), March 2022
ChinWag: Winter 2021 (editor), July 2021
ChinWag: Summer 2021 (editor), March 2021
One of our articles was syndicated by the Regional Independent at page 7.
ChinWag: Winter 2020 (editor), August 2020
Essays
"Dear Black Beauty" via Cicerone Journal, December 2020
"Blurred Lines: Navigating consent by listening to body language" via Homer, June 2018
"Ride the Wild Wind: Feminism in Pony Fiction" via Feminartsy, May 2018
"Not Just a Joke: The insidiousness of racism" via Feminartsy, Nov 2017
"What does your name say about you?" via Feminartsy, June 2017
"This May Sting a Little: Men, contraception and the burden of responsibility" via Homer, January 2017
"Girls with Curls – society's response to curly hair" via Feminartsy, November 2016
"What's in a Name? Breaking and making surname traditions" via Homer, October 2016
"Unsolicited: Why do we comment on other people's appearances?" via Feminartsy, September 2016
"Growing Up as a Third Culture Kid" via Feminartsy, July 2016
Zines
I was a stallholder in the 2021 Sticky Institute Festival of the Photocopier! and all my zines are available to buy here.
AnghaRANT: Pets
AnghaRANT: Roads (also available to read at the National Library of Australia)
AnghaRANT: Plane Trees
Narration
"There's No Indonesian Word for Grandparents" by Natasha Hertanto, June 2020
"Black Beauty" by Anna Sewell
Excerpt from "Great Expectations" by Charles Dickens
"The Velveteen Rabbit" by Margery Williams
Dear Stranger